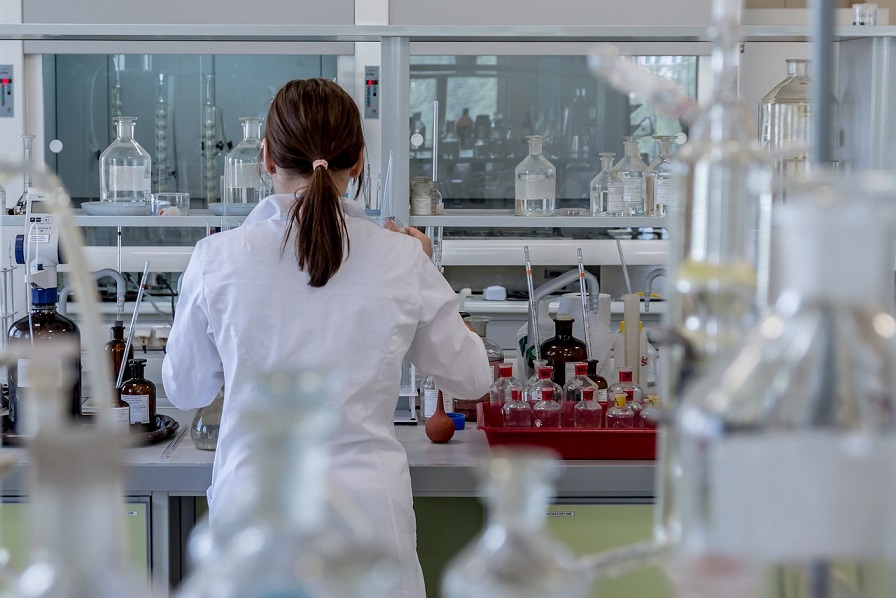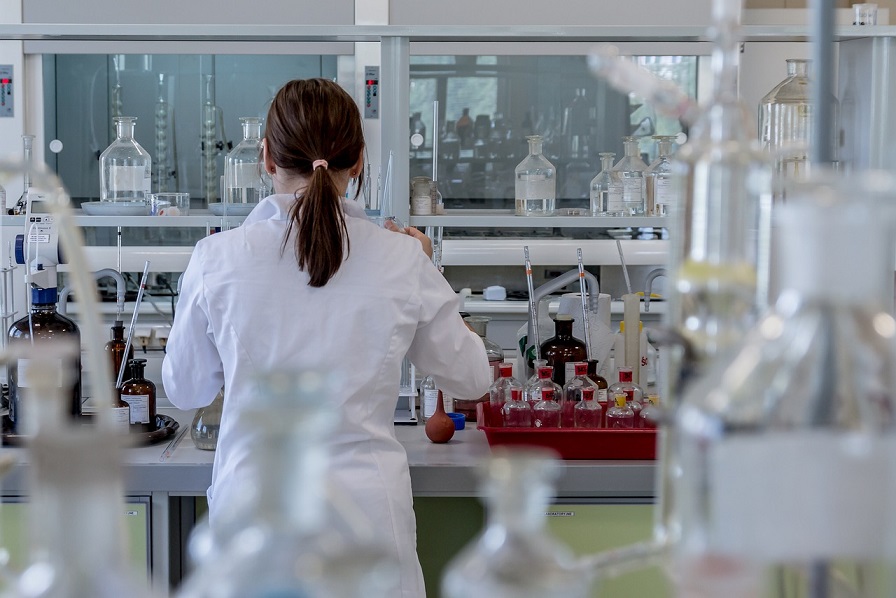 The question of healthcare in the Philippines is an important one, especially given the state of health expenditures in the country. The Philippine Statistics Authority found that total health expenditures (comprised of current health expenditures (CHE) and health capital formation expenditures (HK)) in 2016 grew by 10.5% to Php 655 billion, compared with Php 593 billion in 2015. Of these, households were found to have spent the highest in terms of health expenditures. Household out-of-pocket payments (OOPs) were posted at Php 342 billion, or 54.2 of CHE in 2016.
This means that out-of-pocket payments comprised over half of the country's overall health expenditures. This is compared with the World Health Organization (WHO)'s global average of 32% in 2015. Spending for healthcare can be costly, and with the Philippines moving towards an aging population, those numbers are only expected to rise.
Healthcare expenditures can take a lot out of a household's savings account, so it's important to provide yourself with protection financially and physically. This is where health insurance comes in. While many may see health insurance as another unnecessary expense, the reality is that it can provide you with protection in more than one way. Here are only a few of the reasons why health insurance is so important.
Coverage While Traveling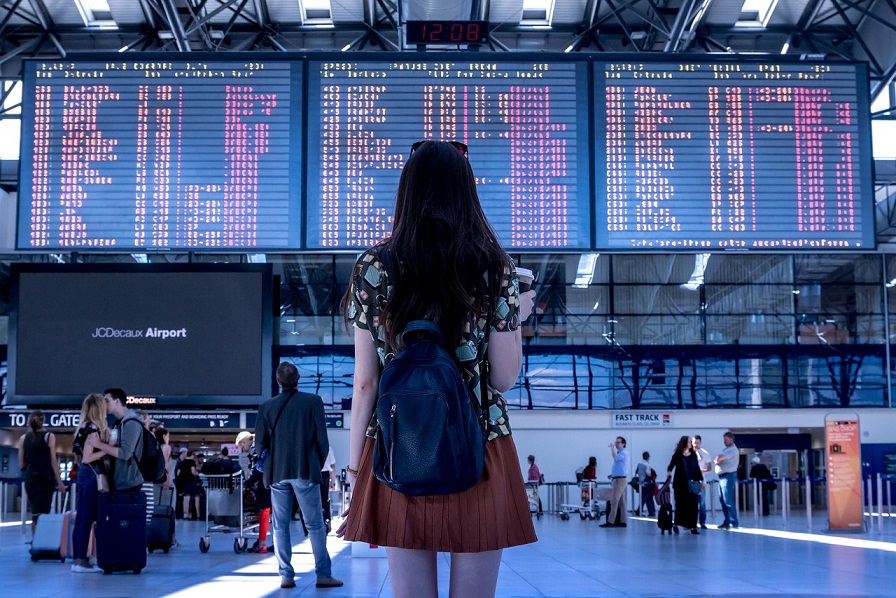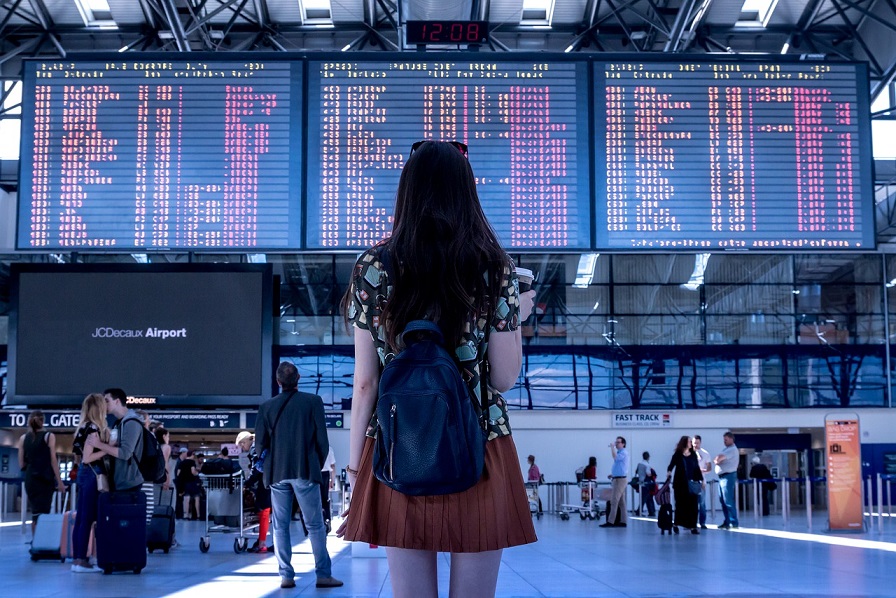 One of the benefits of picking the right health insurance plan is that you can get coverage for international travel. This is especially important with the changing lifestyles and habits of Filipinos, who according to Visa are among Asia's top travelers. With the right health insurance plan, you don't have to worry about what will happen to you when you experience a medical emergency while on a trip. Your health insurance will provide you with protection so that you can recover and return home without too large of a financial burden.
Healthier Individuals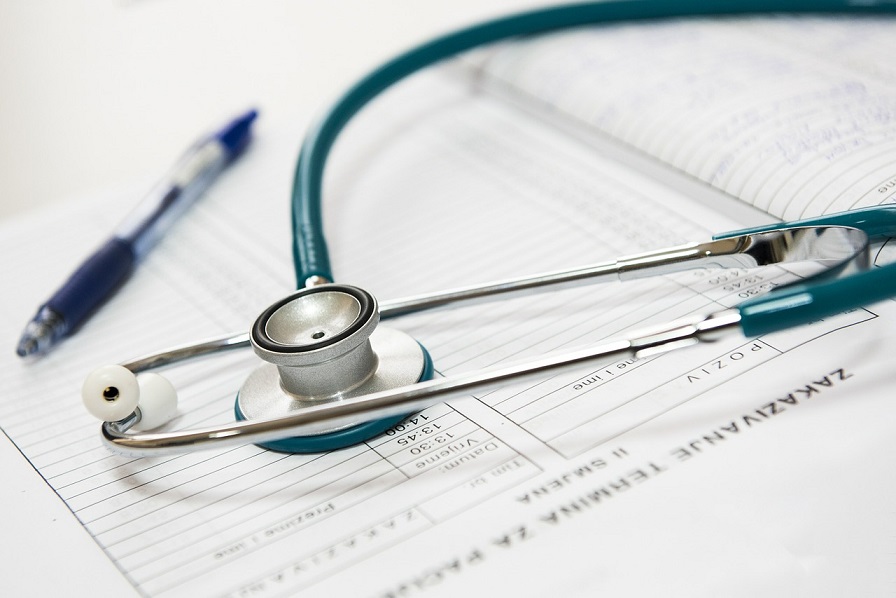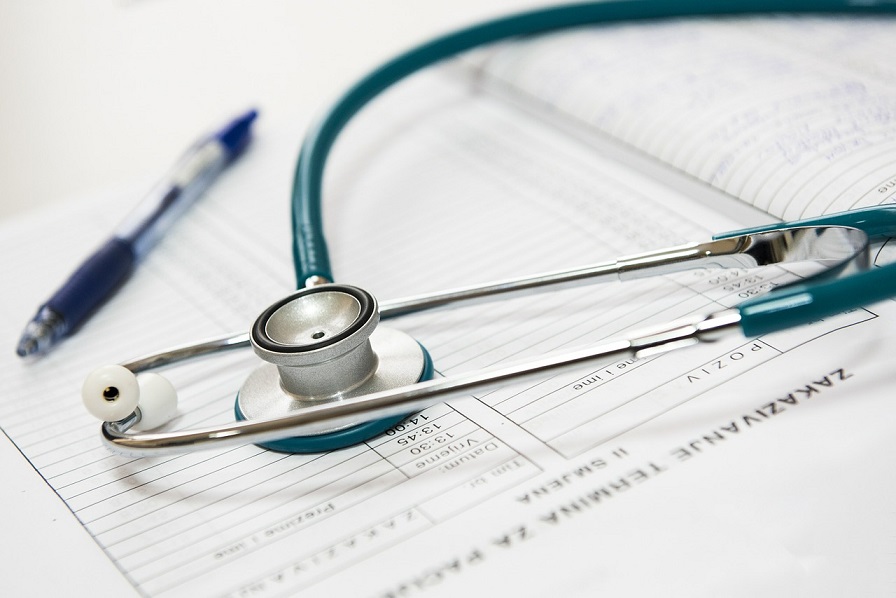 Most health insurance plans provide inpatient and outpatient care with accredited doctors and hospitals. This encourages people to get checked more often due to the lower costs, which in turn makes for healthier individuals. This is especially important in a country like the Philippines, which has a low ratio of only one doctor per 33,000 individuals. By getting checked more often, you can prevent the spread of communicable diseases and illnesses, and keep the population healthier overall.
Lower Hospitalization Costs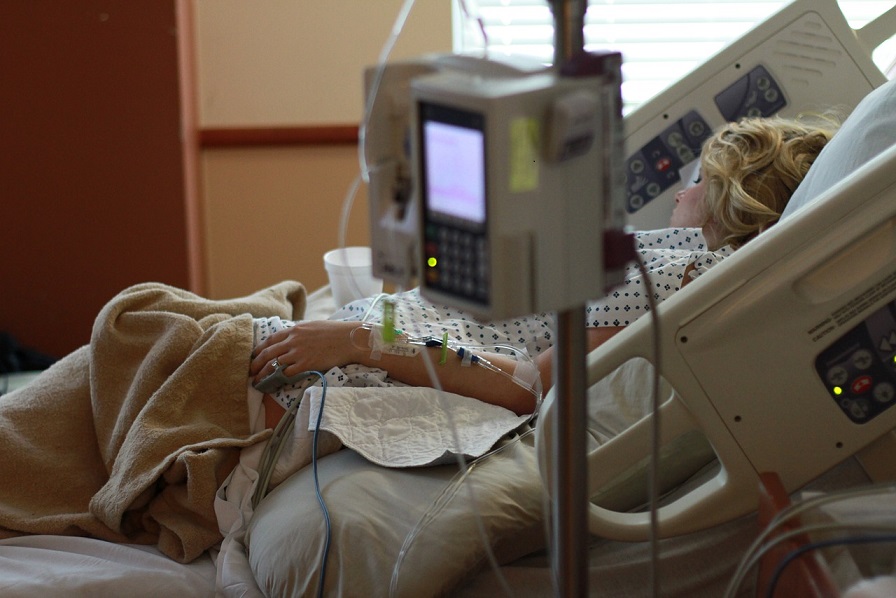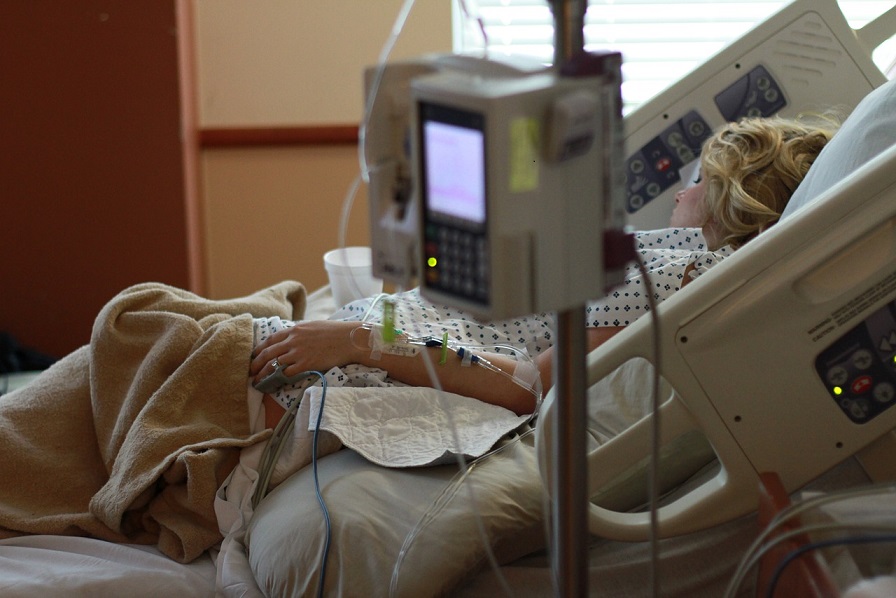 Finally, with the right health insurance plan, you can expect the impact of hospitalization on your savings to be much lower. Many people refuse to get checked for fear of expensive hospitalization costs, but with health insurance, you can rest assured. A plan like Paramount Direct's PrimeCare Cash Plan provides clients with Daily Cash Benefit, Daily ICU Benefit, and Surgical Cash Benefit for every day of hospitalization. This can help defray the costs of long hospitalizations, allowing you to recover quickly and easily without the stress of figuring out how to pay for your hospital bills.
Was this article helpful? Rate it!
Comments