All through the years, parents play an important part in shaping our lives. In fact, most parents work extremely hard to ensure that their kids get the best of everything. Therefore, once the parents start ageing, it is the responsibility of the child to ensure they have a stress-free life.
At an elderly age, all that a parent needs are togetherness and compassion. It's all about having someone around to talk to, feeling wanted and feeling self-dependent.
As responsible children, you need to make sure that your parents aren't bitten by the "loneliness" bug, something money can't buy at all.
But then what can you do to make sure they do not feel lonely?
Thinking about what to do? Fret not! Here are a few things you can do to ensure your parents NEVER have to know what loneliness is.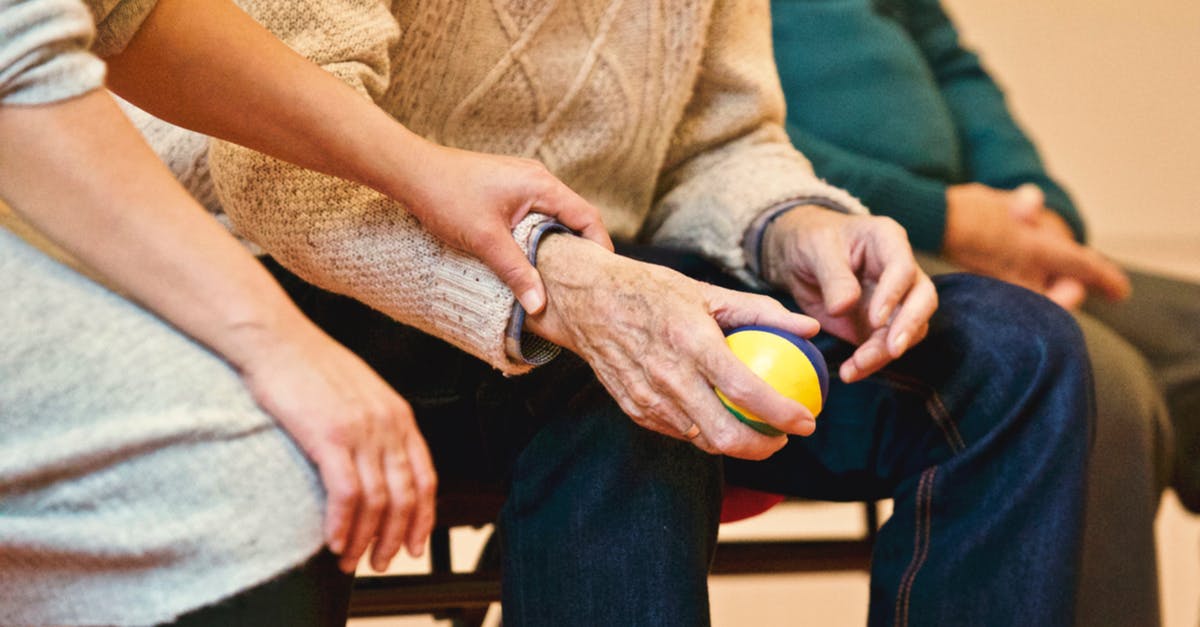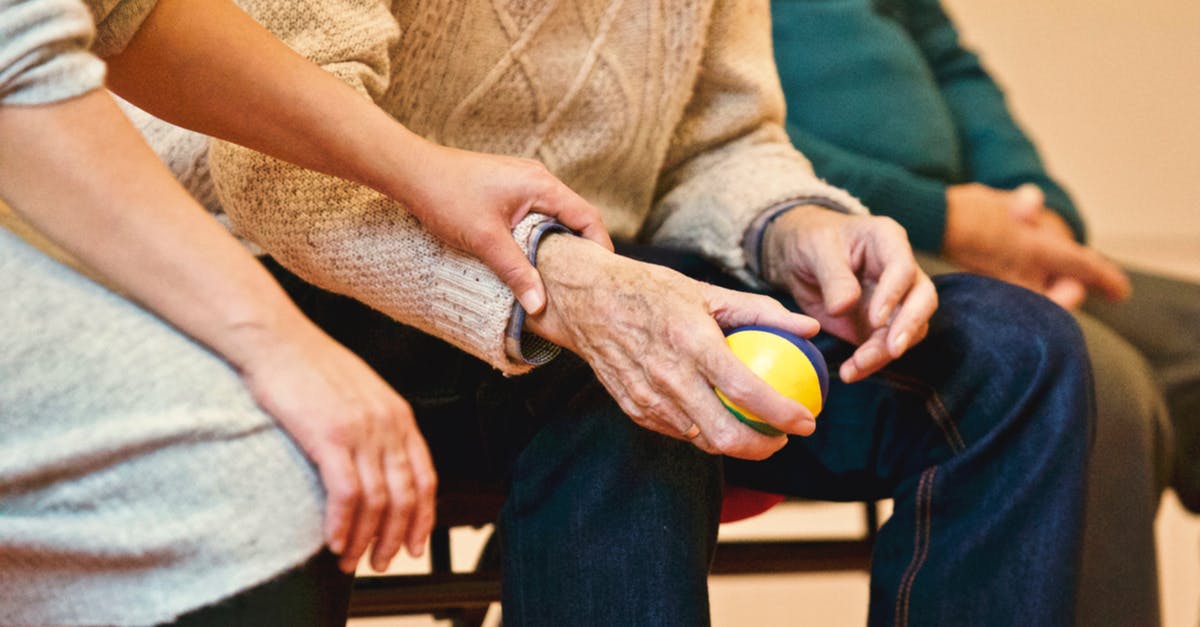 1. Take them out for a meal
Let them know how important they are by taking them out for a stroll in the park, a dinner to a peaceful, soothing restaurant or any new place near your house. It will take only a little of your time, but for them, it would mean the world.
Treat them to a nice Sunday brunch and see their eyes beaming with happiness. Taking them out of the house will make them cheerful given the fact that they're often staying at home.
2. Make them tech savvy
For any elderly person, a computer and a camera can be very helpful, provided they know how to operate them. Buy them a smartphone or a computer and teach them how they can use it. Give a step by step guide ensuring they learn how to make calls, video calls, chat via messaging platforms and pay bills online too. Not only will it keep them busy, but will also give them a sense of independence.
If you don't have time to teach them yourself, ask your kid to do so and they'll love being a teacher to granny. If you don't have a kid, maybe some other member of the house, who is also patient, can be their teacher. The effort is really worth it and extremely contenting.
3. Hire professional services (to take care of them)
In case you do not have time to take care of your parents, there's still a good option for you. You could consider hiring a caregiver or a geriatric care manager to check on your parents' health and well-being.
The best part about hiring geriatric caregivers is that your parents do not have to be housebound. These experienced professionals assist elderly people to ensure they have an improved social circle. They are of great help as they find activities to keep the elderly engaged.
4. Help them form a hobby & assist them
Find out something that interests them and then assist them in pursuing the same. Be it stamp collection, travelling, writing or some other form of a hobby which would give them something to look forward to.
If you feel they do not have any form of hobby, help them in forming one. It might take a bit of an effort, but totally worth it.
5. Help them be a part of a social group
As one grows older, they drift away from their friends and so by the time they reach their 80's, their friend circle is much lesser than when we were young. Basically, the social circle part goes for a six. That can be a problem for your parents too.
All you need to do is form a social group for your parents so they can interact with people of their age. Some of the things you could do are organize a surprise party, form a parent-only group with your friends' parents, or help them join yoga/health/senior citizens groups that usually every locality has.
Once they have a group, they could do a whole lot of things with them like travelling, dining and so much more.
6. Use their valuable experience at work
In case you have a business of your own, ask your parents to assist you with the same. Ask them to help you in making decisions, taking care of the business and assisting with major decisions. This would help your parents feel confident about themselves. One of the things one could do is ask them to help you with office work or hand them over some accounts work to do and so on.
Helping them form an *old-age* profession isn't a bad idea.
7. Foster a better bond between your parents & your children
Ensuring a better bond between your parents and your children will help your parents but would be great for your children too. It would help your parents as they will not feel lonely, your children would be in the right hands and will learn something worthwhile.
Ensure that your children respect their grandparents because they try to imitate everything you do. If they see you disrespecting your parents, they would follow suit.
Some of the things you, as responsible children, could do here is organizing a one-on-one session for your kids and parents, go out on family picnics so they get more bonding time, take them out for movies, organize family game nights. Apart from these, the options are unlimited.
8. Organize Family Get-Togethers
Nothing can be as fulfilling for old people than meeting their relatives. It would give them immense joy in meeting their long lost family members. Let us just say they meet their distant relatives after 5 or 10 years. Imagine the smile on their face after seeing them. Wouldn't it be absolutely amazing?
You don't need to call a lot of people, just call a few near and dear ones and see your parents spring up with happiness.
9. Give them Responsibilities
Keeping in mind their age, assign them a few important responsibilities. Say, you could tell them to take care of the valuables when the maid is home or you could ask them to help you with accounts. Anything, the main task at hand is to make them feel occupied and busy.
Give them a responsibility you could trust no one with and which makes them feel important and loved.
What do you do to make your parents feel loved? Do you do at least one of these? If not, then start from today and see their entire life turn into a happiness-filled balloon. After all, they are your parents; they deserve to be on cloud nine – ALL THE TIME.
This post is presented by Sharda Hospital with an intention of spreading awareness about dental hygiene.
Sharda Hospital
is one of the largest super specialty hospitals in Delhi National Capital Region (NCR).
Was this article helpful? Rate it!
Comments