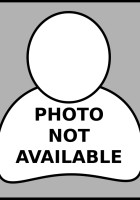 Claim This Listing!
Specialty: Internal Medicine
Subspecialty: Cardiology
Clinic Address & Schedule:
Makati Medical Center
Room 351 Hall A, Tower 1
#2 Amorsolo St, Makati City 1229 Philippines
Phone: (02) 888 8999 local 2351
Schedule:
Mon: 2:00PM – 6:00PM
Tue: 9:30AM – 2:00PM
Wed: 2:00PM – 6:00PM
Social Network:
Google Local review
*Schedule may be subject to change. Please call for confirmation.